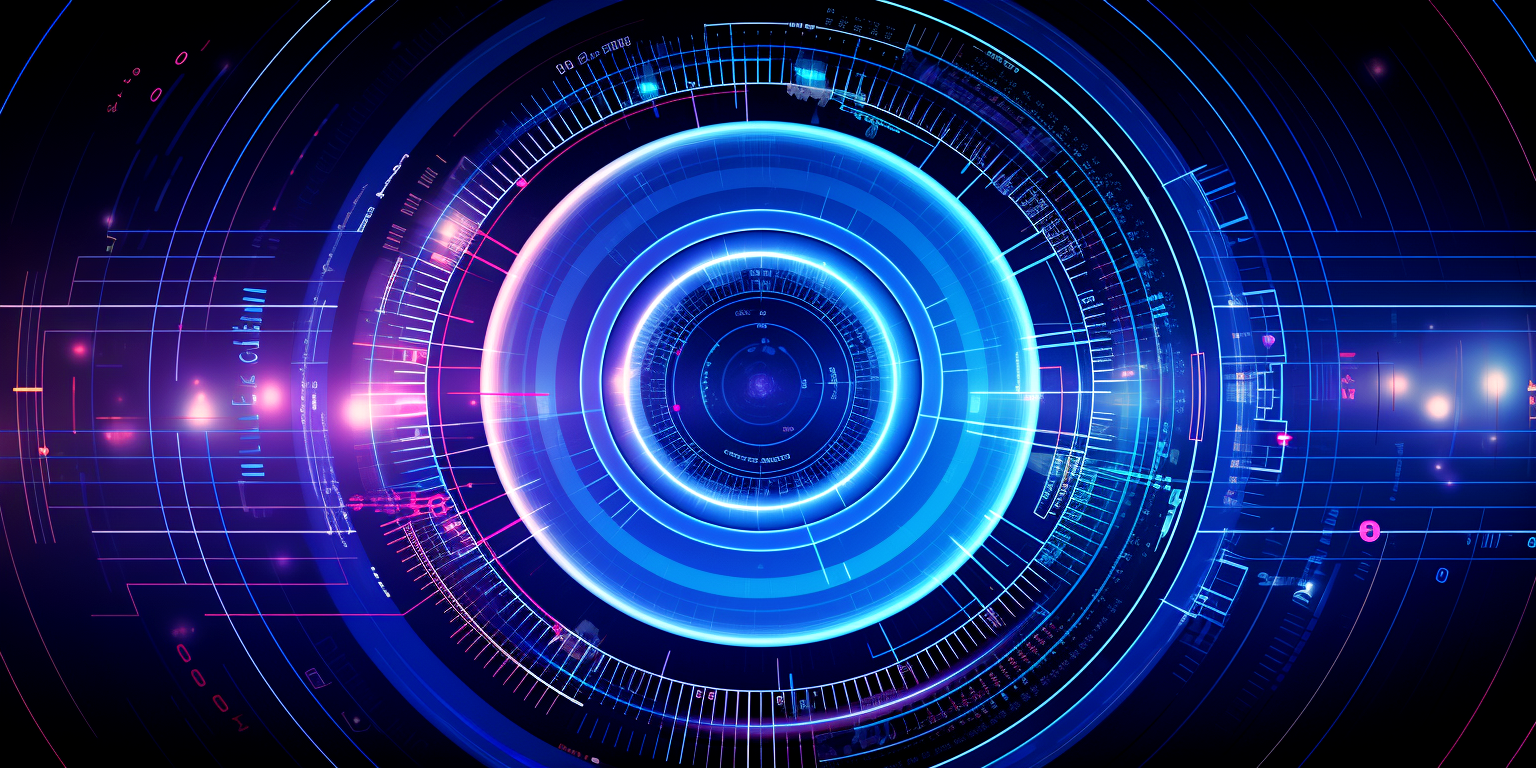 AI & Data Ecosystems
Limitless data access. Monetizable.
White Label AI & Data Marketplace
Your own marketplace adjusted to your branding
Unlock revenue
Offer and monetize your AI & data products on your own marketplace, unlocking previously untapped revenue streams.
Be interoperable
Cross list your products on all connected marketplaces not only on Pontus-X, but even across other ecosystems.
Integrate with Gaia-X
Our marketplace includes all the latest developments ensuring Gaia-X compliance and interoperability.
Join the Pontus-X ecosystem today

We provide you with a pre-configured, white-label marketplace customizable according to your needs.
Ready to launch and fully connected to the existing Pontus-X ecosystem.
Compute-to-Data
Data owners stay in control
Based on the Compute-to-Data paradigm, our AI & Data Ecosystems enable secure and efficient data processing without the data leaving the owner's infrastructure, thereby preserving data privacy by design.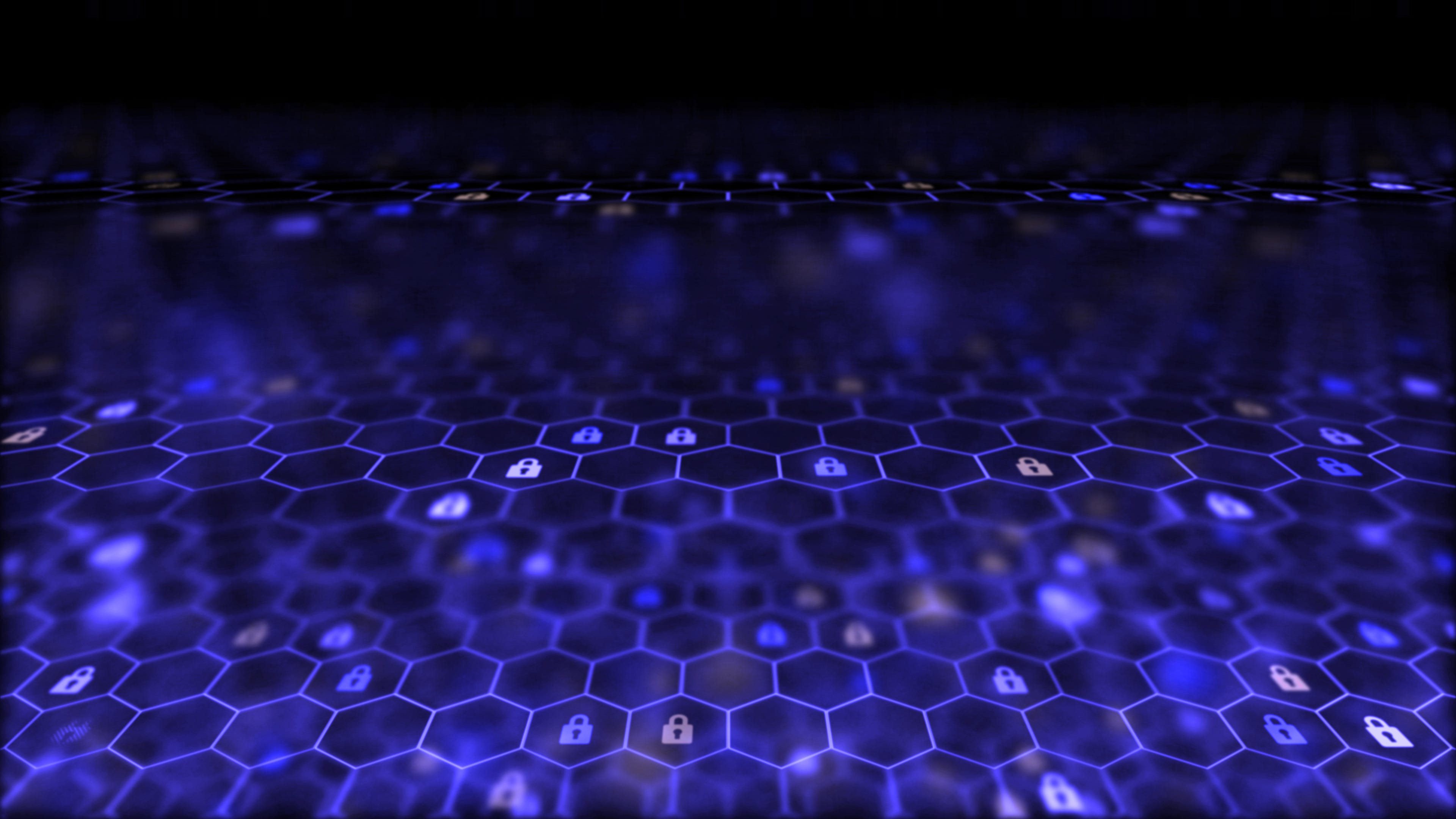 Sovereign AI & Data Ecosystem
Your own ecosystem fully customized to your requirements
Govern your ecosystem
Control who can join and participate in your ecosystem, based on your customized ruleset and mechanisms.
Create a trusted environment
We guide you on setting up your own ecosystem network, helping to create shared trust between all participants.
Operate self-sovereign
Choose between our as a service solutions or fully self-hosted private computing infrastructure according to your needs.
Be interoperable
You have the option to always connect to Pontus-X and leverage the benefits of an already established and populated ecosystem.
Empower your consortia with its own federated ecosystem
Leverage the full potential of the self-sovereign design of our solution, carrying Gaia-X compatibility at its core.
Stay entirely autonomous while being able to connect to our established Pontus-X network anytime.