Gaia-X integration
We are Gaia-X ambassadors and sherpas since 2021.
Overwhelmed by grasping Gaia-X
requirements?

With deltaDAO's in-depth Gaia-X expertise, navigating the complexities of Gaia-X compliance and integration becomes effortless. We enable you to save valuable time and resources, empowering you to concentrate on your use case, existing service portfolio and knowledge.
Gaia-X integration
deltaDAO's Gaia-X experts are experienced in implementing Gaia-X standards ensuring you comply with the latest Gaia-X requirements.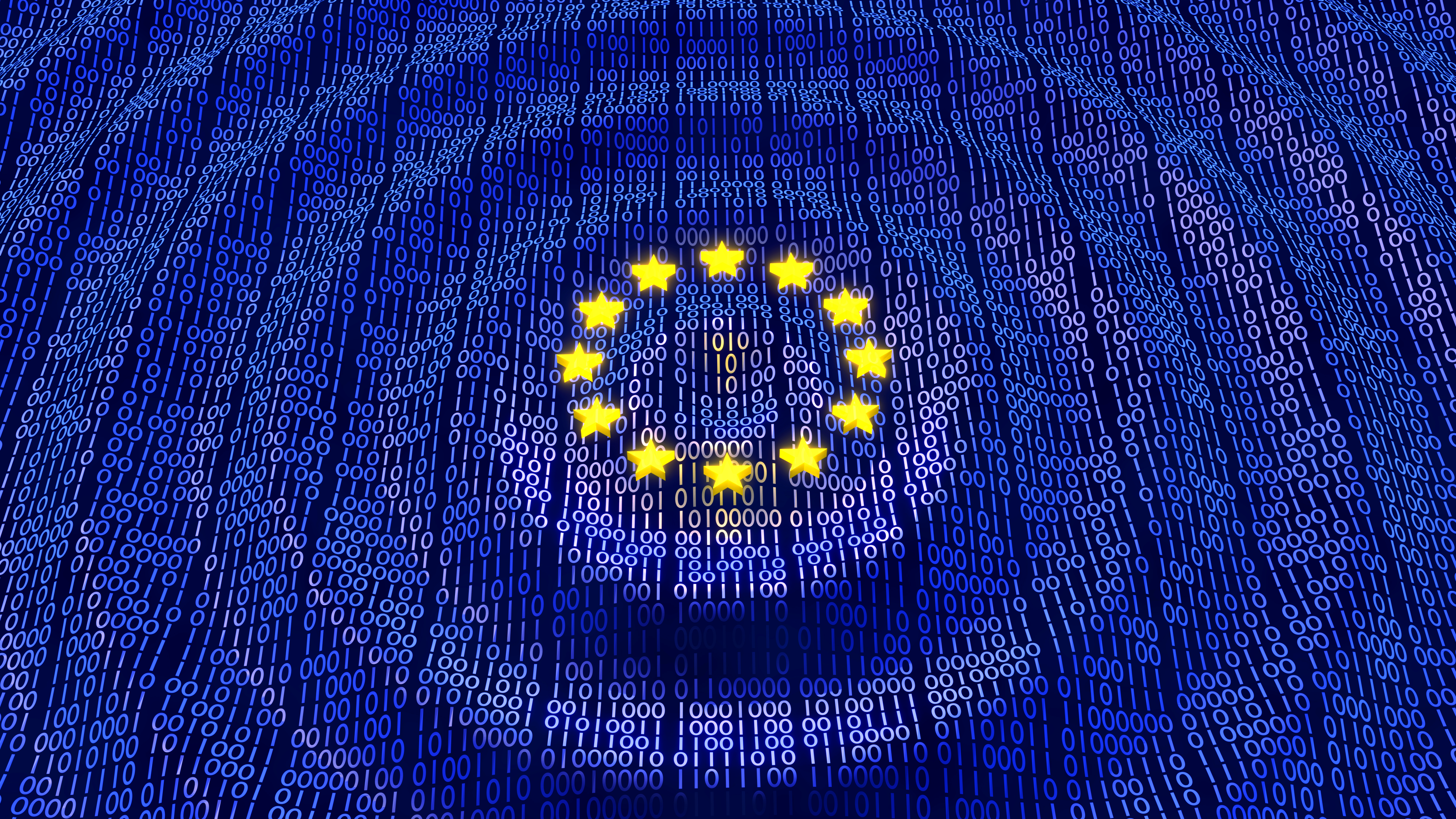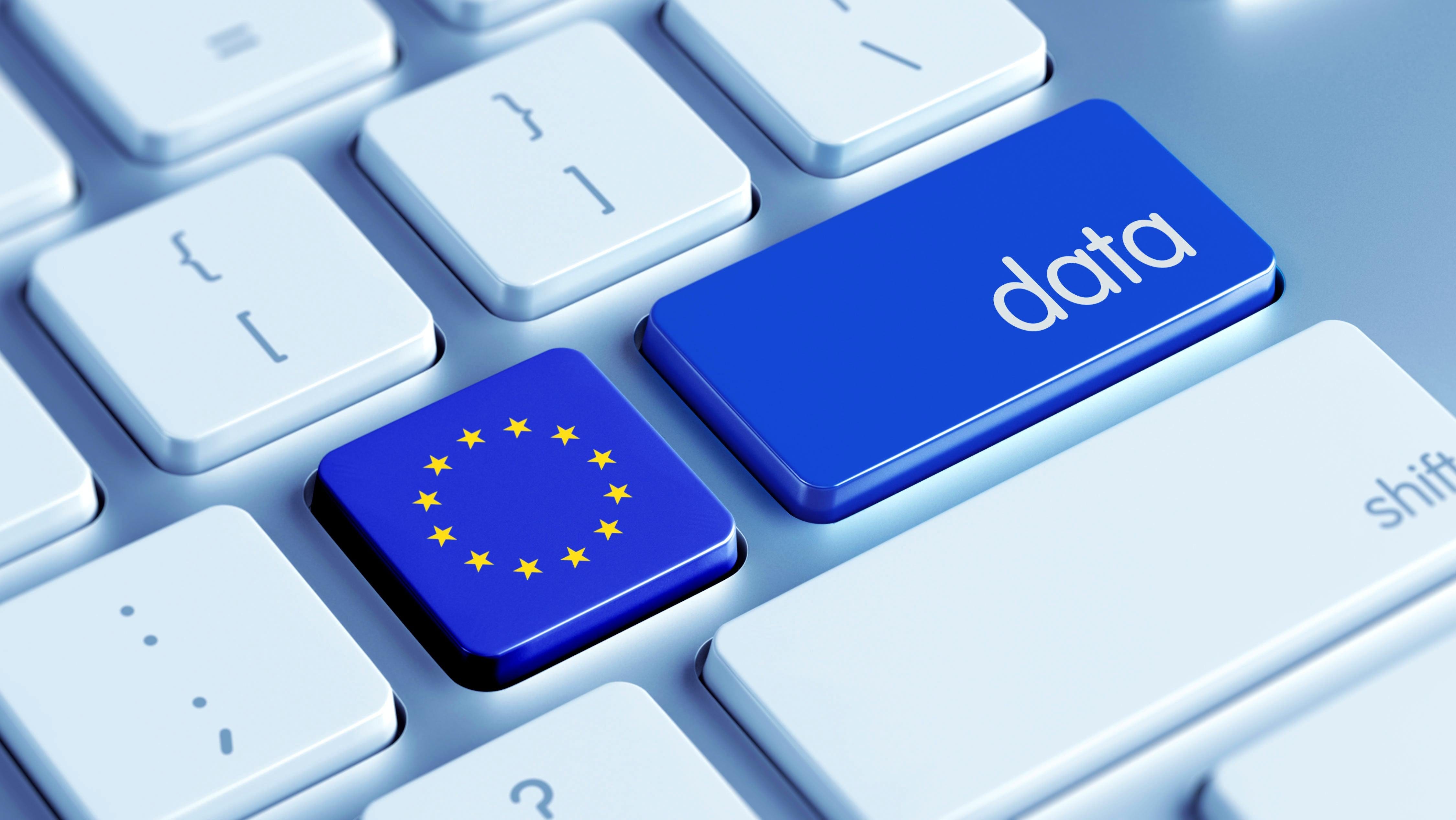 Gaia-X Complince aaS
Stay ahead of the curve with ongoing compliance monitoring and updates in line with evolving Gaia-X standards.
Gaia-X onboarding
We fast track your onboarding to Gaia-X ecosystems and to offering your services in Gaia-X ecosystems.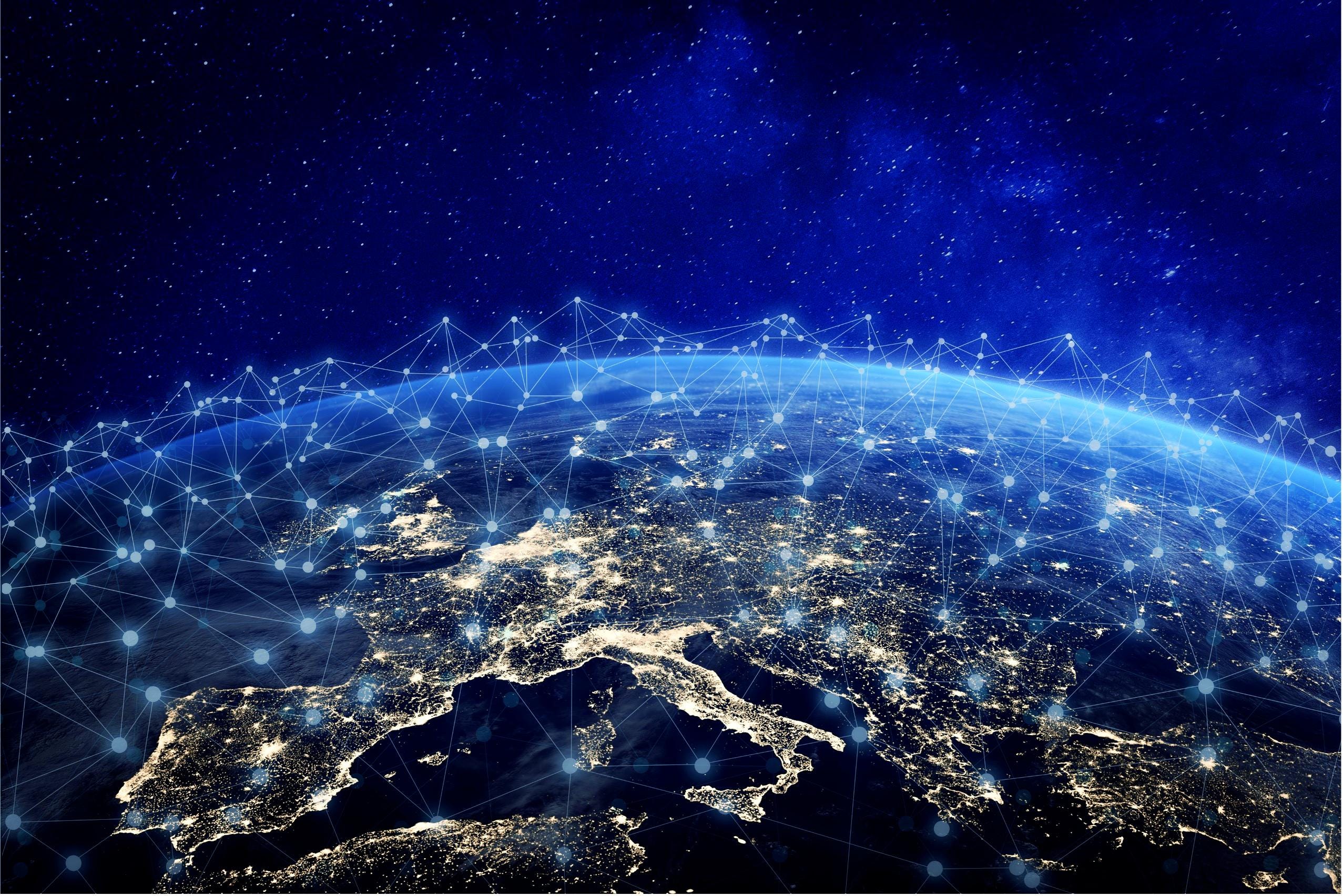 Leverage network effect
We connect you with other Gaia-X builders and developers creating the leading solutions in the Gaia-X ecosystem.
We are enabling Gaia-X lighthouse projects and initiatives across Europe