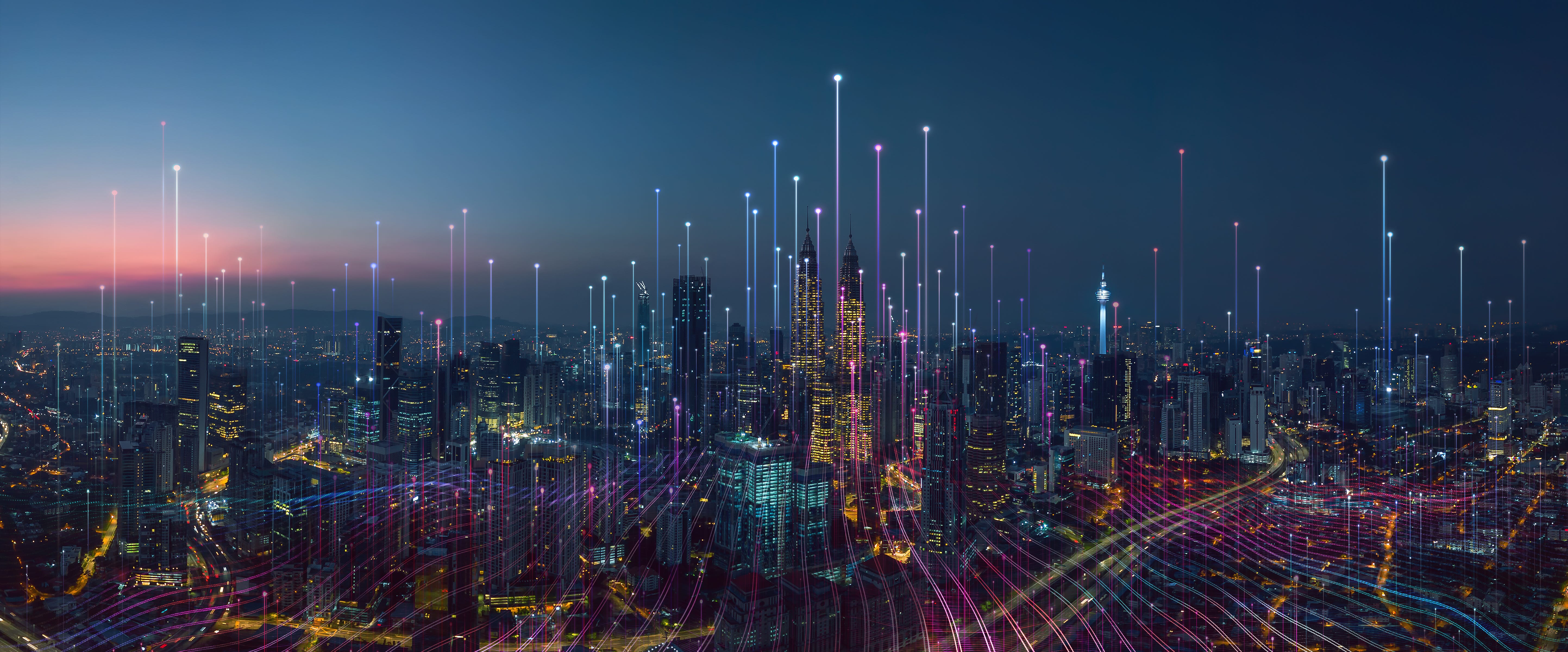 The foundation for the AI & Data economy of the future
Built in Europe for compliance and sovereignty.
Unleash the power of AI & Data
Turn your digital goods into profits and break free from expensive data silos. Stay in control and preserve your intellectual property and privacy by leveraging our fully self-sovereign technology.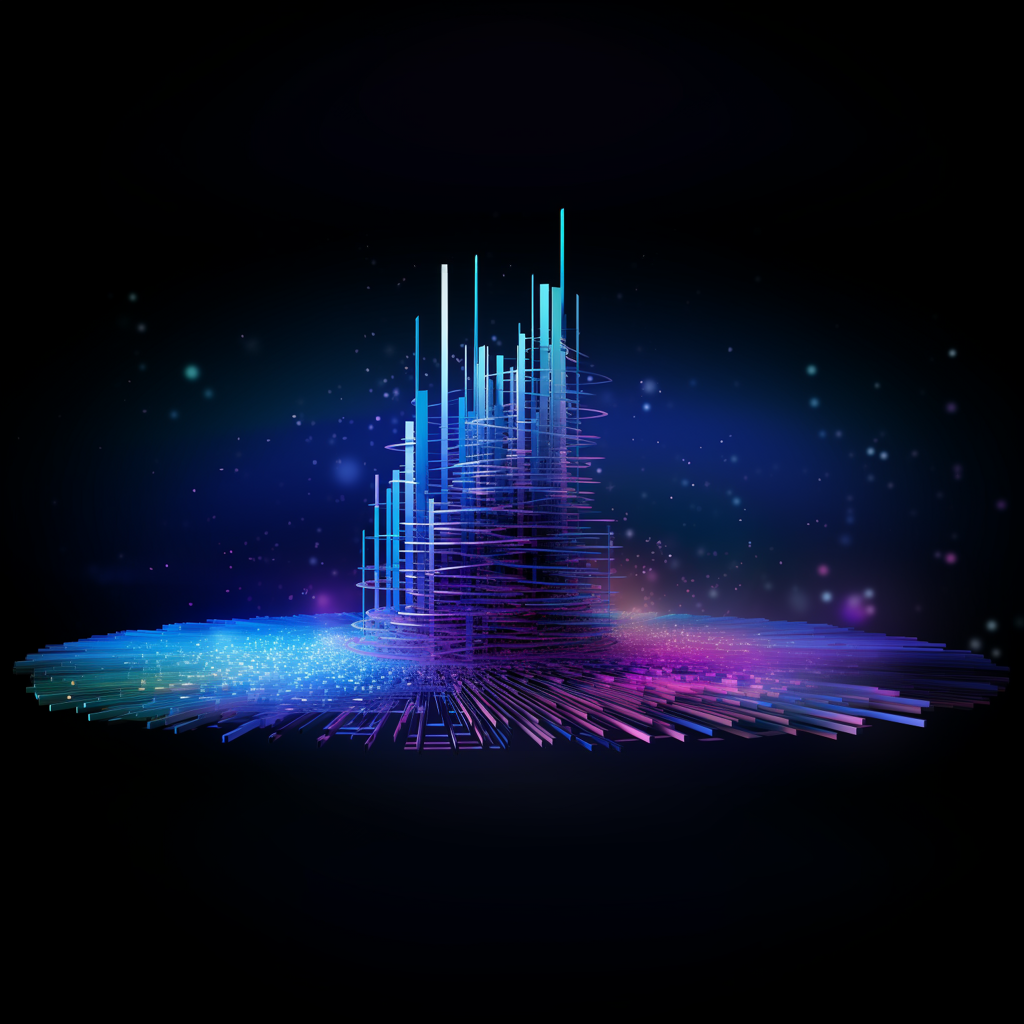 Commit to Gaia-X compliance
Save time and resources implementing your business cases in Gaia-X. We fast-track you through the complexities of Gaia-X compliance and integration.


Foster trust with partners and customers by demonstrating your commitment to data sovereignty, privacy, and security.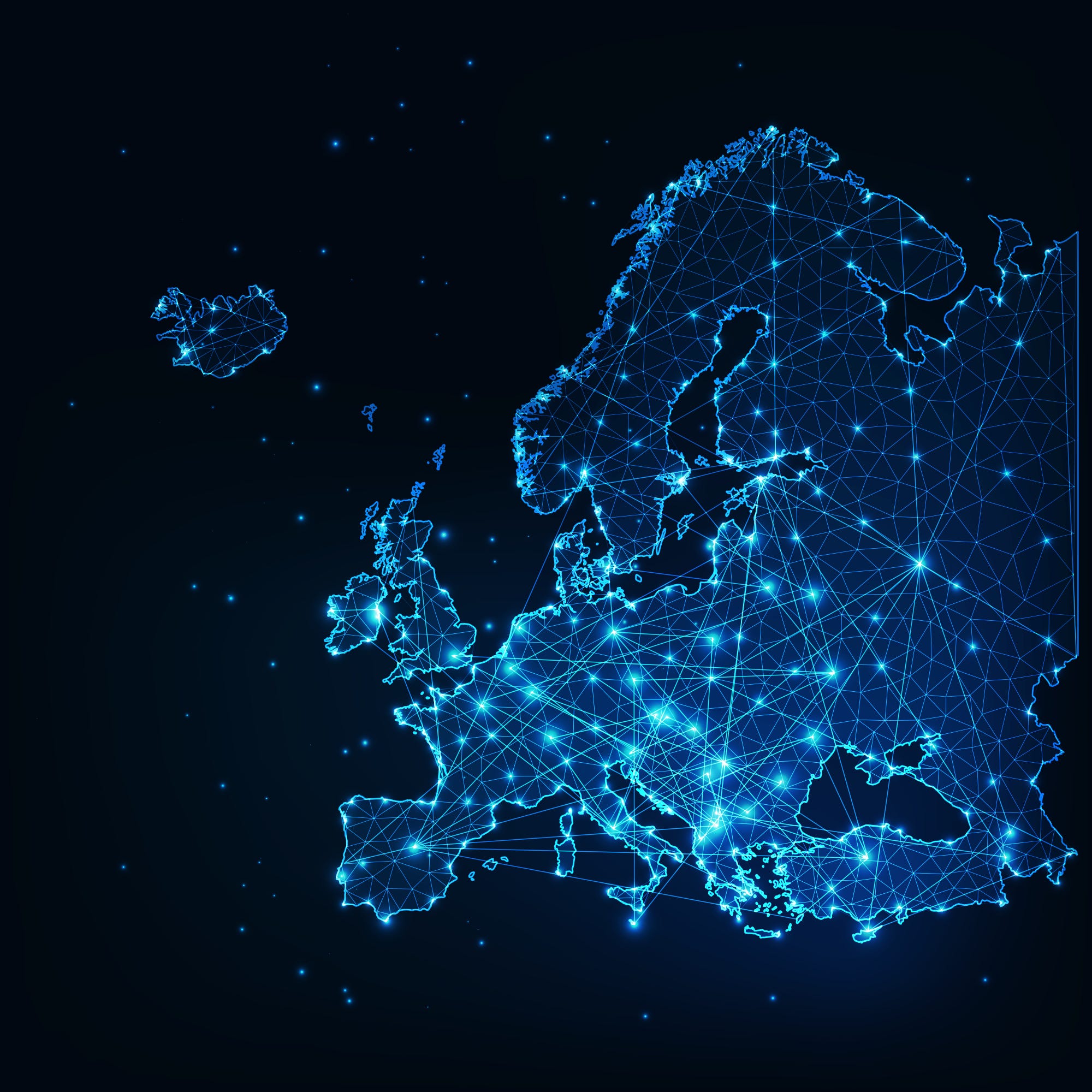 Join the Pontus-X ecosytem
The Pontus-X ecosystem transforms how businesses can monetize their AI & Data products, allowing them to fully utilize their digital goods while retaining control over their intellectual property.


Join us in the new era of the data economy, where control, privacy, and value creation go hand in hand.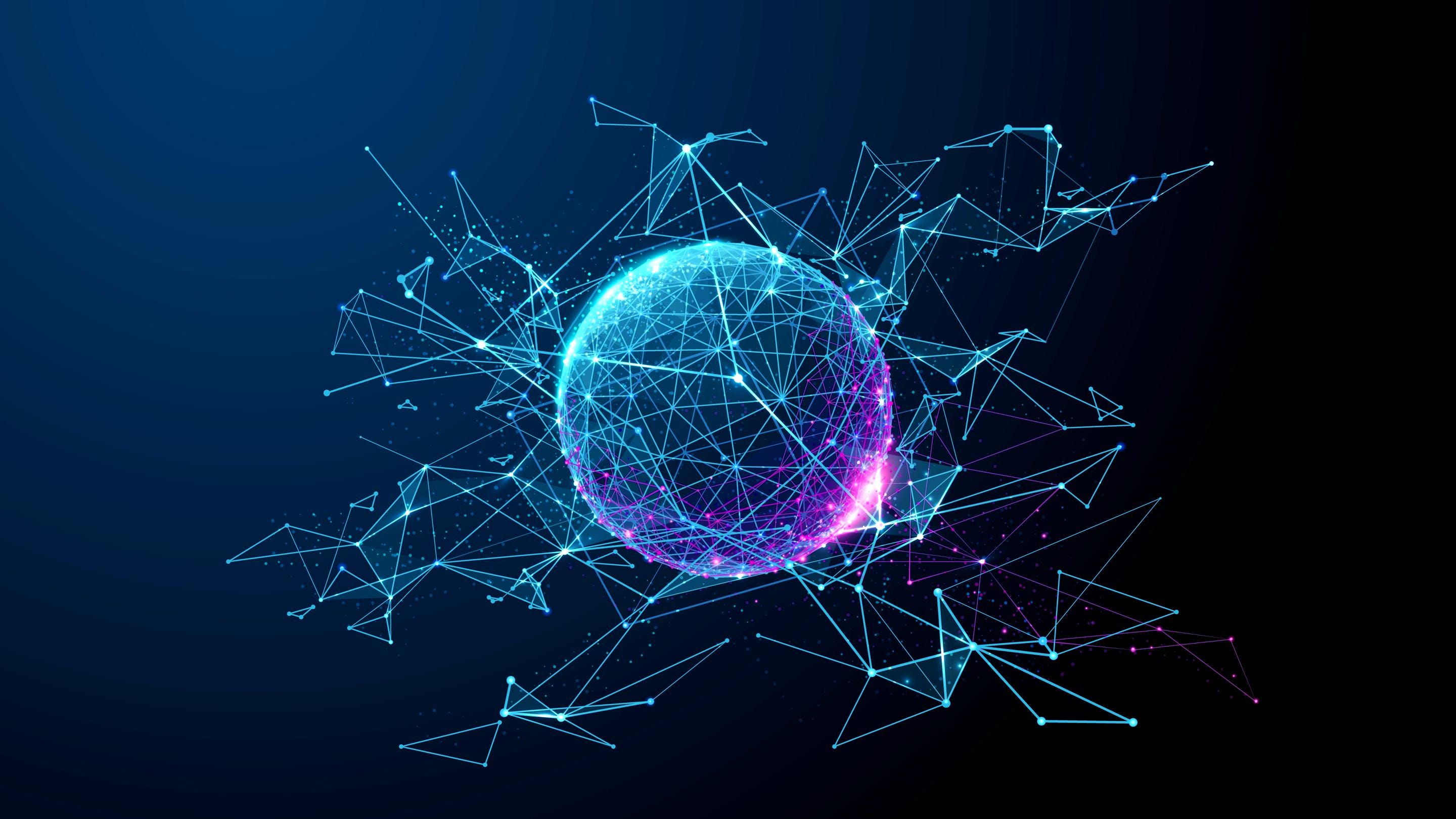 Want to create your own federated AI & Data ecosystem?
Choose between a fully sovereign deployment or an ecosystem provided as a resilient managed service. Stay fully autonomous while being able to connect to our established Pontus-X network anytime.

We can provide you with a running ecosystem in days.
Real stories, real impact
Insights from our customers & partners